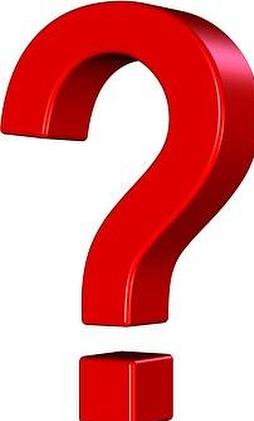 How do I know if I have found the right REALTOR® for me?
You are going to be working very closely with your REALTOR®. You need to be confident that you are working with someone who understands what you want, knows the real estate market, and can give you the advice and guidance you need.

We encourage you to interview several REALTORS® before choosing the one you want to work with.

To help you choose a REALTOR®, here are some questions to consider:

How can you help me find the right home?
Good REALTORS® will impress you with their knowledge of the local market and their ability to appreciate what you are looking for in a home. They should be able to show you what is available in your price range, and how the features and benefits of specific homes and neighbourhoods fit your requirements.

Given our particular circumstances, what advice would you offer?
Every family is different and a good REALTOR® appreciates this. He or she should be able to advise you on how to meet your unique circumstances and lifestyle.

Why should I work with just one REALTOR®?
If you don't have an exclusive agency agreement with your REALTOR®, you're not legally obligated to work only with him or her to find your next home. It may, however, greatly benefit you to do so. Talk to your prospective REALTOR® to find out his or her position and then determine what's best for you.

What happens when you are not available?
REALTORS® work extremely long hours and try to be available whenever and wherever you need them. However accommodating they try to be, they are not always available.

Ask your prospective REALTORS® what arrangements they have in place when they are not available.
What makes your real estate service special?
Every REALTOR® tries hard to give top-notch service, but what distinguishes really good REALTOR® from the rest? Ask them. You may be surprised at what they have to say and, just as importantly, how they say it.

When the interviews are over it's time to make a choice. Think about what the REALTOR® told you, and ask yourself:
-  Did they seem trustworthy and honest?
-  Were they realistic when discussing your home purchase?
-  Did they communicate well? Were you on "the same page"?
-  Were they committed, motivated, and experienced?