How do I make the move easier on my kids?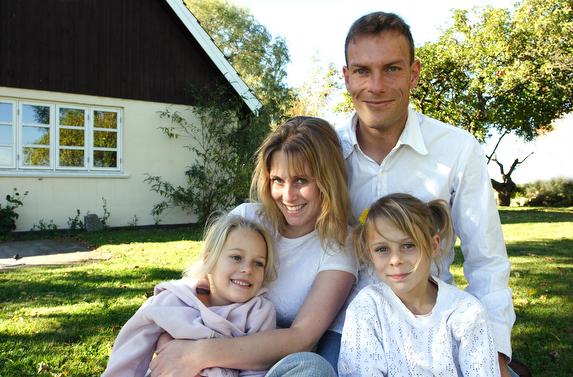 In all of the hustle and bustle, parents sometimes overlook the children, who are very concerned about the upcoming move. For children (and teenagers) a move means leaving everything that is important: their home, their school, their teams and clubs, and their friends. They are not normally involved in the decision to move, and many times do not understand the necessity to move. It's a frightening prospect.

Important things to keep in mind:
-  It is not unusual for children to show signs of stress, such as problems sleeping, anxiety, and lack of appetite.
-  Children need time to deal with feelings of loss or separation and the more time they have the better. Tell your children as soon as you can.
-  Explain in simple terms why the move is necessary. Make it short and
positive, without overselling – children often know when a parent is masking negative feelings.
-  As the children become used to the idea of moving, tell them about
their new home and what they might expect to find there.
-  Encourage open communication. Let children talk about their feelings. Reassure them their feelings are normal.
-  Attachments are strong, even at a young age. It may take some time for a child to let go.
-  Involve your children in the move. Ask for their opinions and suggestions. Their point of view may provide insight into their true feelings.
-  Get them involved. Give them their own to-do lists so they can be a part of the process.
Most people plan their move to coincide with the end of the school year. Child psychologists, however, suggest moving at least a month before the end of the school year so that they can make new friends before the long summer break. Children adapt much better when they have a circle of friends and some routine.